To search the site please enter a valid term
You are here:
Home
/
Search results for ""
New Search
If you are not happy with the results below please do another search
Lewis Mabee Spiritual Facebook
2018
Welcome Enlighteners,
My power words for 2018 are #THRIVE #OWN #HUSTLE #GRATITUDE
Have you thought about your own power words?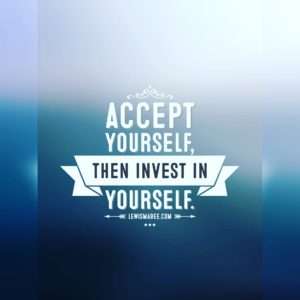 Hi, Enlighteners!
Let me begin by saying I feel blessed that you have landed on my page.  I always try to find gratitude in my everyday life.  One of my missions is to inspire you.  With that, sign up for my newsletter.  The form is to your right.  
Since you are already here, take some time to explore the many pages of services, articles and inspiration within.  
Have a blessed day,
Lewis