You are here:
Home
1
/
Inspiration & Quotes
You Are Your Inspiration
You Are Your Solution
You Are Your Motivation
---
Get Inspired
Are you looking for something to inspire or ignite your soul?  Here is where you're going to find inspiration & quotes.  If you are feeling the need to uplight your emotional well-being or just want to feel empowered after an exhausting moment, you have come to the right place.
Therefore, enjoy not only the visual aspects but the words (most by Lewis himself) on the Inspiration and Quotes page.  Often, Lewis wrote his inspirations and quotes from personal experience or being a keen observer of life.
When you click on the picture, you will see the full-size version (for easy reading).
Sharing is Caring
On the top of the page on the right side of the screen and you will see icons to write a comment and share on your social media pages and with your friends.
I encourage you to let everyone know which inspiration are some of your favourites.
Hey, Enlighteners!
Instantly keep up-to-date with the latest articles and goings-on by signing up for my newsletter below.
Did you like this article? Share & like & comment it on your social media page or email it to a someone you think can benefit from this.
I especially love hearing from you. For this reason, leave a reply and share your story right here on this page.
After all, sharing is caring!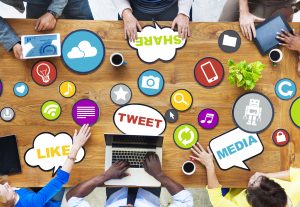 Share this with your friends on your social page