"The Lewis Experience"
For the last 2 decades, Lewis Mabee has been helping people like yourself reconnect with their lost loved ones through his work and is one of the world's most recognized psychic mediums and teachers in this field. Lewis has been searched out by people from all over the world for his psychic guidance.
Lewis works with his spirit guides and he reads your aura and the energy around you and the environment of the space we exist in on the physical, emotional & spiritual dimensions to get the messages to you from the Universe.
Read more… Click Here
It's Time to Make Your Appointment
A psychic medium reading with Lewis can help get you back on track.  Sometimes life can be overwhelming, and you have many decisions to make during your day.  When you are feeling you can't figure things out, and in need of some help, you have come to the right place.
You may be wondering if having a phone or video session with me is any difference, let me assure you it's like you're sitting in front of me in my home office.  Energy is energy and isn't defined by distance.  My accuracy is at the same level over the phone or on video as it is if you're sitting right in front of me.
BOOK YOUR APPOINTMENT HERE
Where You Can Find Me
Kitchener – Mondays, Wednesdays, Thursdays & Fridays*
Etobicoke & Guelph – alternating Tuesdays*
I am not available for same day appointments, I generally book at least a week in advance (yes, I'm that busy).
*Depending on availability
I am using a new scheduling system.  What this means for you is that your log-in information (from the other system) is no longer valid.  You will be required to set up a new login and password to enter the booking appointments to make your next appointment.
New policy
If you are a  NEW customer, payment in full is mandatory during the time of creating an appointment (check-out).  For existing clients,  you have the option to pay in-person at the time of your session or send an e-transfer (Canada only) ahead of your appointment or pay by credit card at the time of your appointment.
All Phone, Video Chat – Zoom & Question Quickies are required to pay at the time of booking (check-out).
This system should make things smoother for you and me.
Thanking you in advance
Spiritual House Cleansing
My gift cards are good for Canadian & International clients.
COMING SOON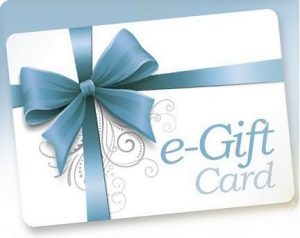 FOLLOW LEWIS ON SOCIAL MEDIA


---